European Mental Health Awareness Week 2023 in Finance
The UN has stated that "one in four people globally will experience a mental health condition in their lifetime".
Over the last decade, business leaders across the Finance world have renewed their commitment to improving mental health through a litany of improvements to workplaces, from changing toxic workplace behaviours to introducing mentoring for improved career control.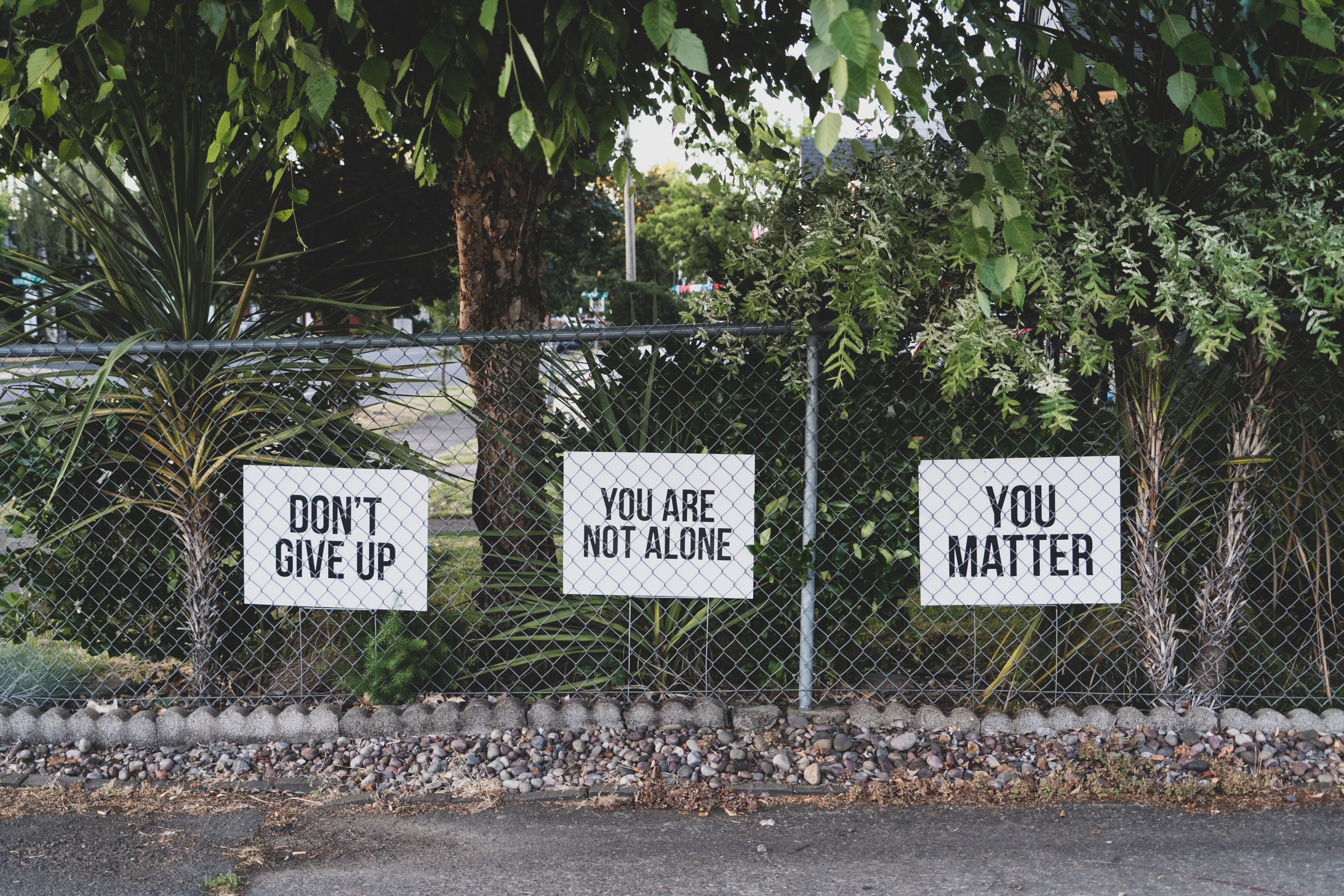 Photo by Dan Meyers on Unsplash
Poor Mental Health Support and the Damage It Does to Business
The damage from untreated mental health issues, missed work and presenteeism because of poorly supported mental welfare at work is staggering:
"Missed work is estimated to cost the (US) economy $47.6 billion annually in lost productivity".
"Poor mental health costs UK employers up to £56 billion a year".
None of these improvements have taken place in a vacuum. There has been a lot of hard work done by leading industry figures, forward-thinking HR leaders, non-profits, and welfare companies whose goal is to create a working world built on mental well being, respect, equity, community-mindedness, and sustainability. Mental health matters, and these people recognise it.
What is European Mental Health Awareness Week?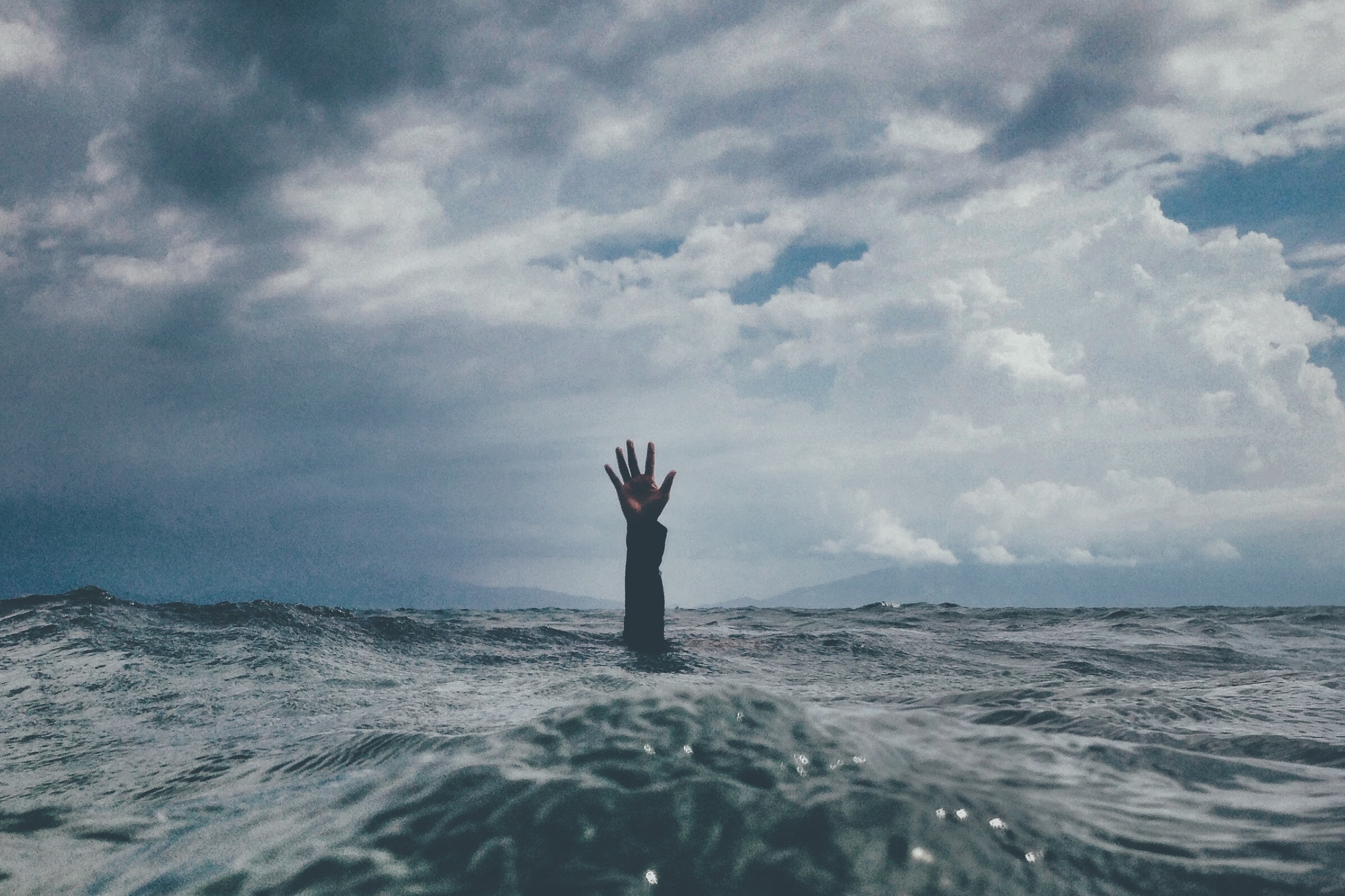 Photo by Nikko Macaspac, on Unsplash.
European Mental Health Awareness was founded by Mental Health Europe, Europe's largest independent mental health NGO, and the theme this year was "Mentally Healthy Communities":
"The goal of this year's Mental Health Awareness Week is to increase understanding and learning about mental health in our communities, schools, workplaces, and at home so that everyone can thrive and flourish at every stage of life".
Mental Health in Finance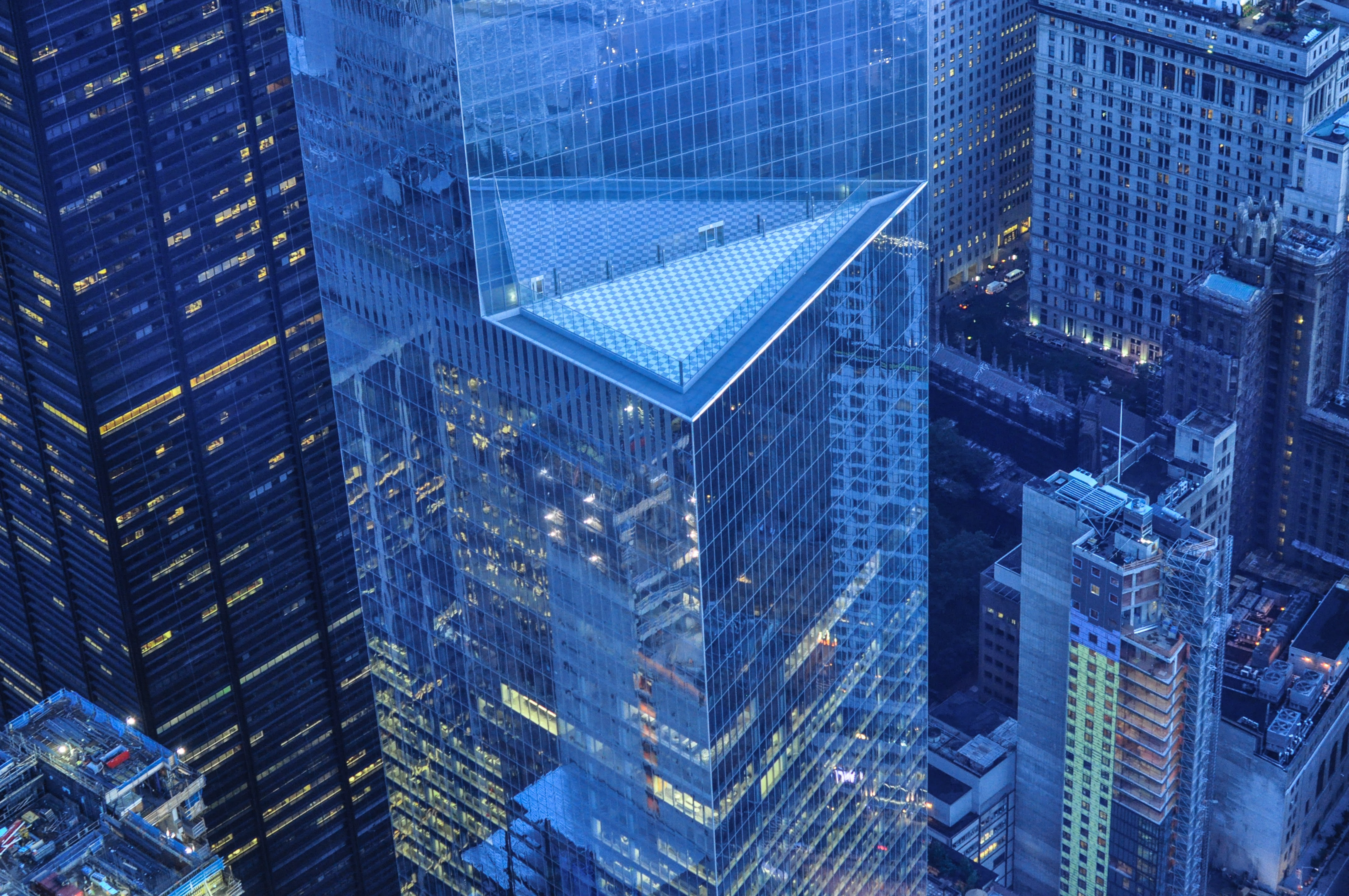 Photo by Jeffrey Blum, on Unsplash.
Whilst the last vestiges of traditional (see male-dominated, closed-shop and inflexible) finance attitudes remain in some far-flung corner office, the industry has spent the last few decades reimagining what good mental health, and mentally healthy communities, should look like.
How is Finance Changing?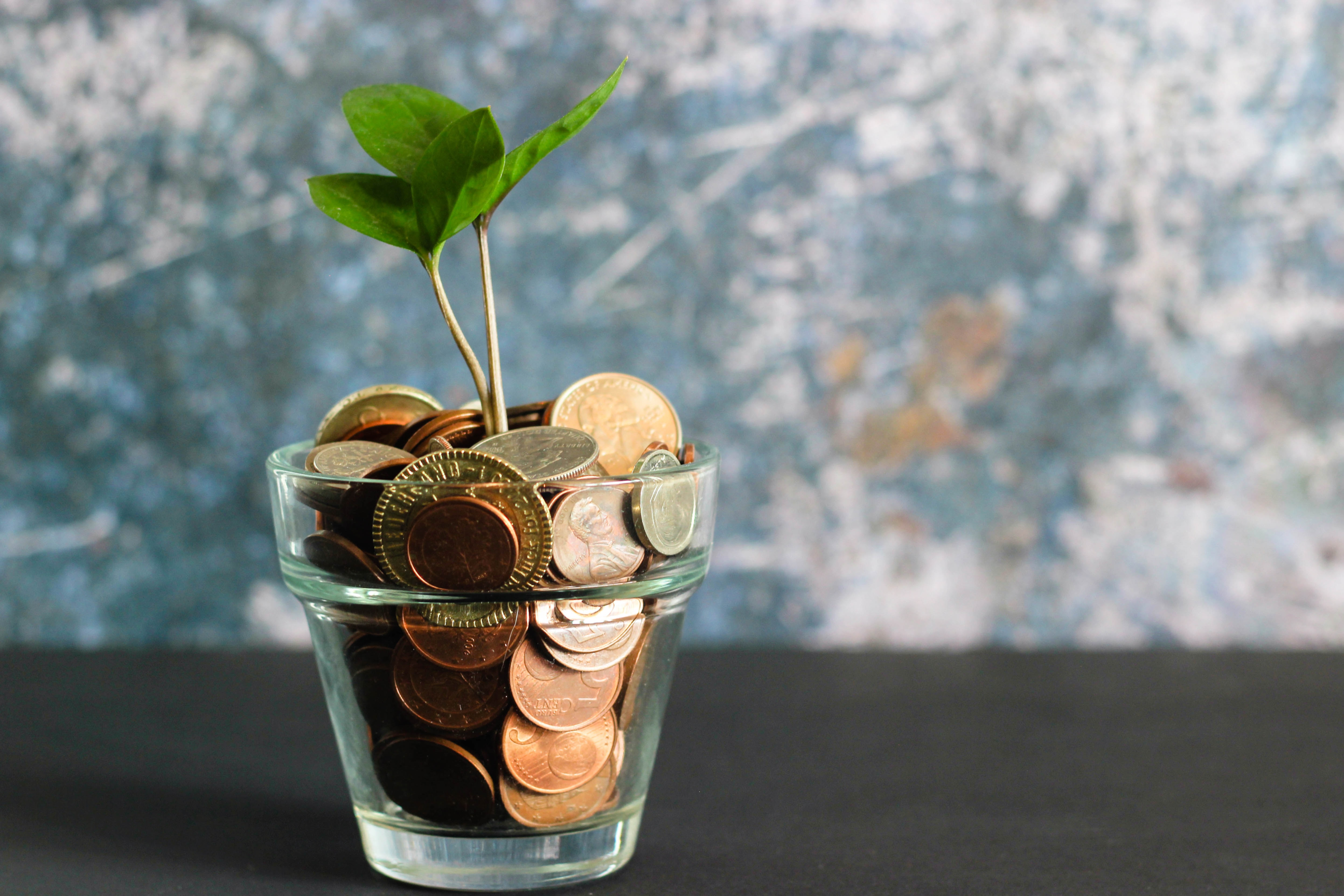 Photo by Micheile Henderson, on Unsplash.
Here are some leading examples of how finance leaders, institutions and finance-affiliated businesses are leading the way in making sure our industry provides the right sort of welfare to staff, and reduces mental health problems:
Talent Retention and Mental Health are Linked
"Our research shows the clear link between mental health and talent retention. Employers should act now to identify their organisation's needs and put the right provision in place to create a healthy culture for staff. Acting early will help to prevent a deepening talent crisis".
The MHFA rightly points out that good mental health support is inexorably linked to workers' sense of fulfilment, productivity, and longevity in a role.
The fact that mental health is now considered retention-critical for many workers proves the point that money, prestige, or reputation isn't everything.
Better Mental Support Reduces Burnout
"Business resilience is inextricably linked to workforce resilience, yet only 28% of…organisations feel positive about the ability of managers to address mental health needs, and only 33% have data to measure emotional wellbeing".
The identification of wellbeing as central to workforce performance stands in direct contrast to legacy finance industry attitudes of brutally long hours and domineering leadership.
HR best practice now prioritises utilising data, performance management and benefits together to create more holistic wellness "packages" that can protect finance staff from stress and anxiety and improve decision-making, productivity, and workplace happiness.
Reducing Mental Health Stigma in Work
"Discussing mental health in the workplace is often considered taboo in this industry. Many employees think openly discussing their mental health will damage their careers and opportunity for advancement".
Operating a closed shop regarding mental health betterment serves nobody – but rising to the challenge of something so intangible takes a root-and-branch approach to improving workplace cultures.
Many finance employers are creating open forums where peers and managers have a place to help each other, raise awareness, prioritise mental health education, and build mentally healthy communities.
Advice From Renaix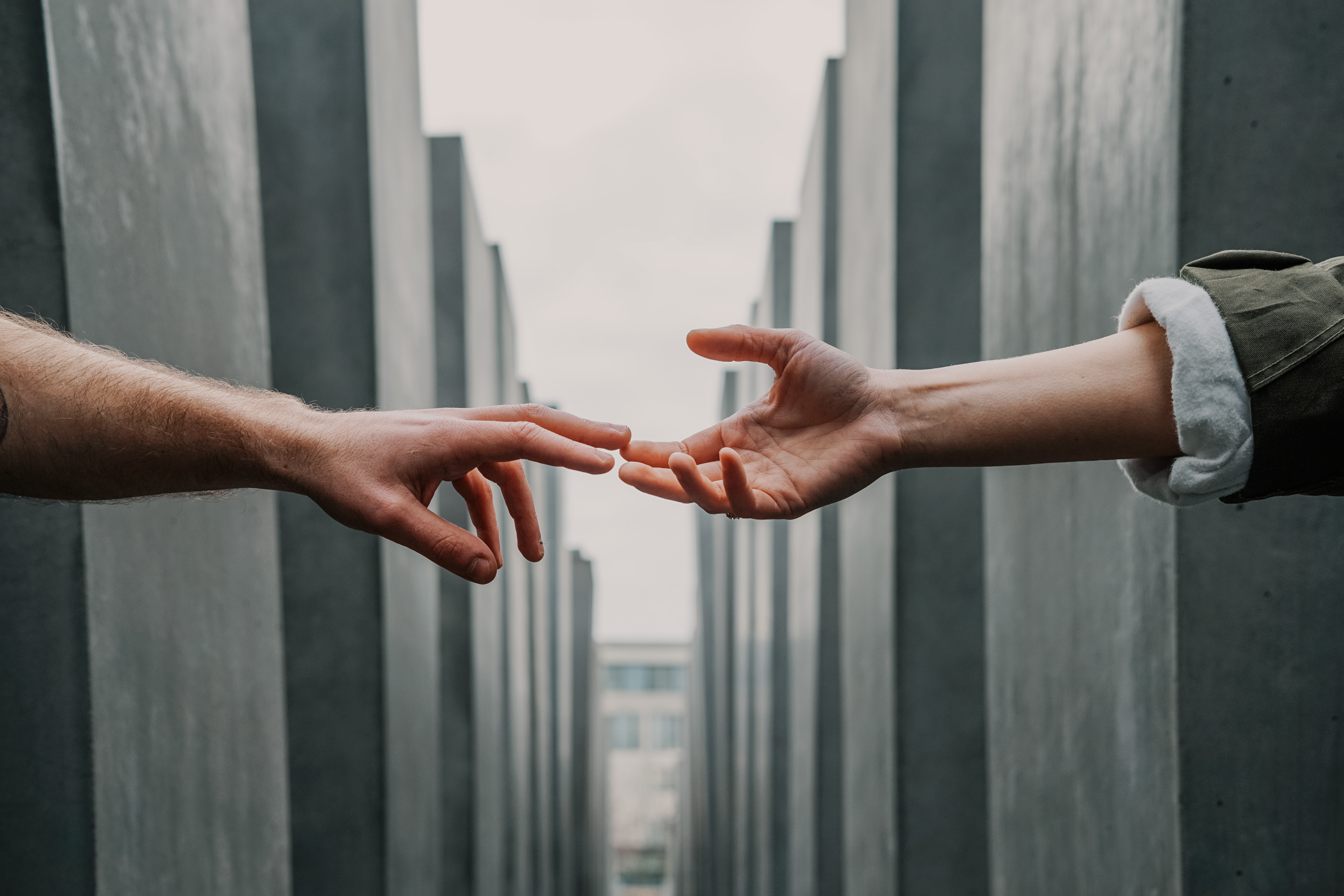 Photo by Toa Heftiba, on Unsplash.
In honour of European Mental Health Awareness Week, here are some easy-to-implement mental health strategies that have been proven to work:
Create a culture of open communication and support.
Promote a healthy work-life balance.
Encourage flexibility where appropriate.
Access to mental health resources.
Celebrate the wins.
Finally, be mindful of diversity and inclusion.
European Mental Health Awareness Week 2023 and More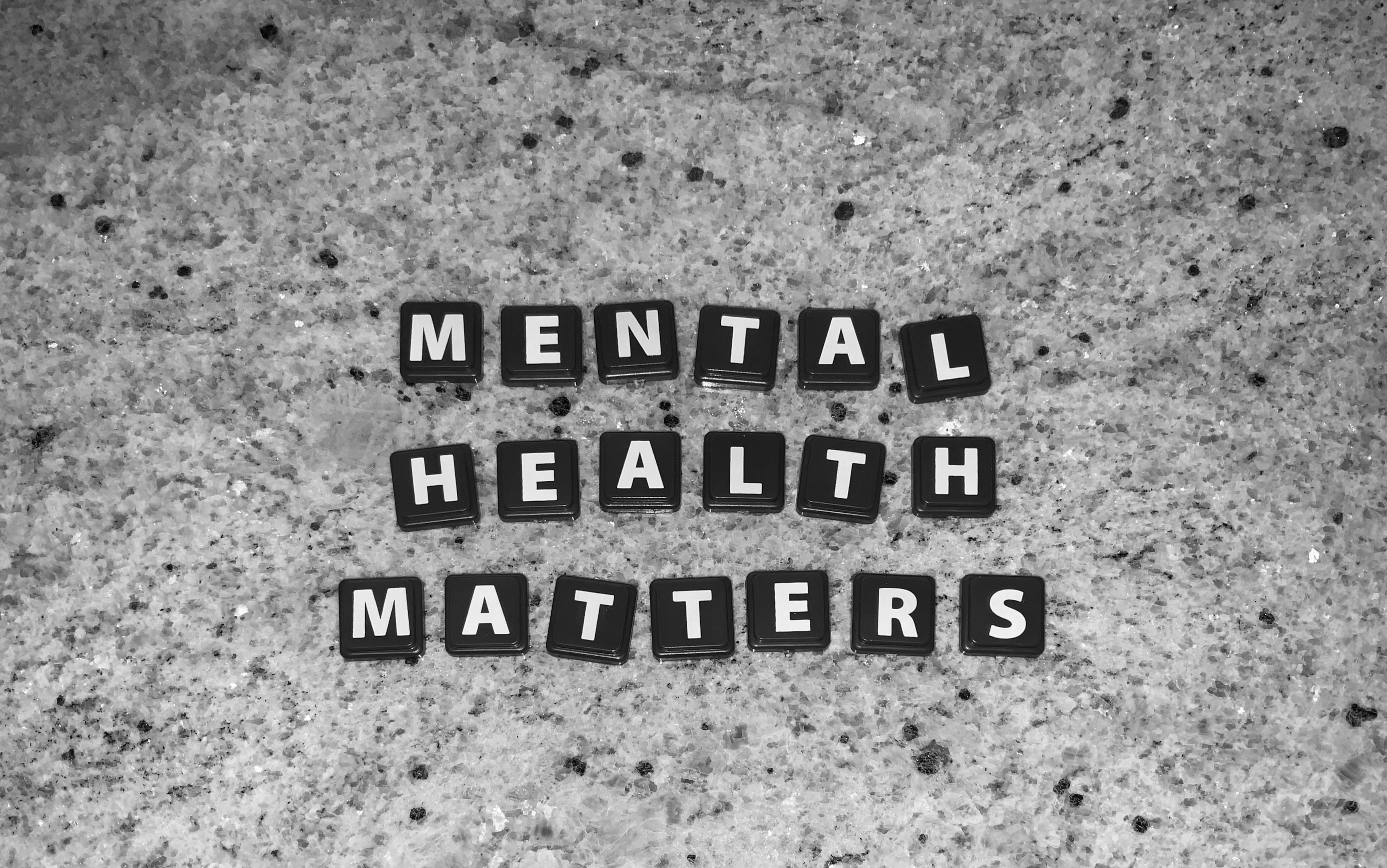 Photo by Marcel Strauß, on Unsplash.
European Mental Health Awareness Week 2023 falls on 13-20 May 2023, you can find more here.
If you're looking for your next job role, then Send Us Your CV, or Search Jobs to find out about the roles we currently have available.
Similar Posts:
World Health Day and Working From Home The Importance of Wellbeing to Business
20-05-2023