Cyber security analysts are often the first and last line of defence against cyber-attacks. They are the ones who not only have to deal with the actual technical implementation but also train the broader workforce on the proper usage of systems and work through crises.

Academic Qualifications
Graduate training in IT or a field closely related to technology is standard. Most jobs have much on-the-job training, and cyber security is no different. However, the technical prerequisites are much higher for cyber security.

It would help if you were well-versed with the core IT platforms that your employer is using, their weaknesses and how to overcome them. Graduating from a top university will add to your overall attractiveness and make it possible for you to apply to more reputable and, thus, higher-paying companies.

Regarding specific degrees, IT and computer science-related fields would be the top preference. Some universities offer specific cyber, IT, informatics and network security courses.

Graduates with these degrees would have a leg up, but since the demand for cyber security professionals far outstrips the supply, graduates in other technical fields, such as science, mathematics and engineering, and even business, have more than a fair chance of getting hired.

Which Qualifications Are Needed To Become a Cyber Security Analyst?
There are many cybersecurity-related certifications which are well-recognised in the industry. They can be general or tailored towards a specific role that you are aiming for. Here are some examples:
Certifications like these are a plus and boost your chances of being on a CV shortlist. All suitable certifications will have a formal exam at the end, which makes these certifications valuable.
Having one of these makes it easy for the company to shortlist you because they can be sure that you have mastered the basics taught in the respective course.
Another advantage of such certifications is the networking opportunities. Larger organisations usually have local associations that can help you network with other professionals in your field, which can only help you in your career.
Just a word of caution – not all certifications are beginner-friendly. Some are for professionals with at least a few years of experience who are just looking to transition to a more senior role. Therefore, closely examine the curriculum before you decide to enrol. It should, however, give you enough ideas to start your search for the proper certification.

Extra Education
Doing some extra courses on security-related topics would also be an excellent idea. These don't have to be formal courses, and they differ from standard certifications in the sense that you aren't doing them for the added CV value but rather to gain some extra knowledge about the field or to fill in any holes in your understanding of certain concepts:
Platforms like 

Coursera

 and 

Udemy

 offer good courses created by industry professionals, and you can access them at quite an affordable price.

These might also be good for beginners, which is invalid with more complex formal certifications. You can complete them at your own pace and even use them to get a first look-in at cyber security.

Such courses can also help you look at the various niches within the broader cybersecurity field and decide which interests you the most.

Lastly, remember that these don't have to be formal courses. There are a lot of well-written articles and even YouTube videos which cover these topics, but the benefit of these courses is that they present the information well-structured.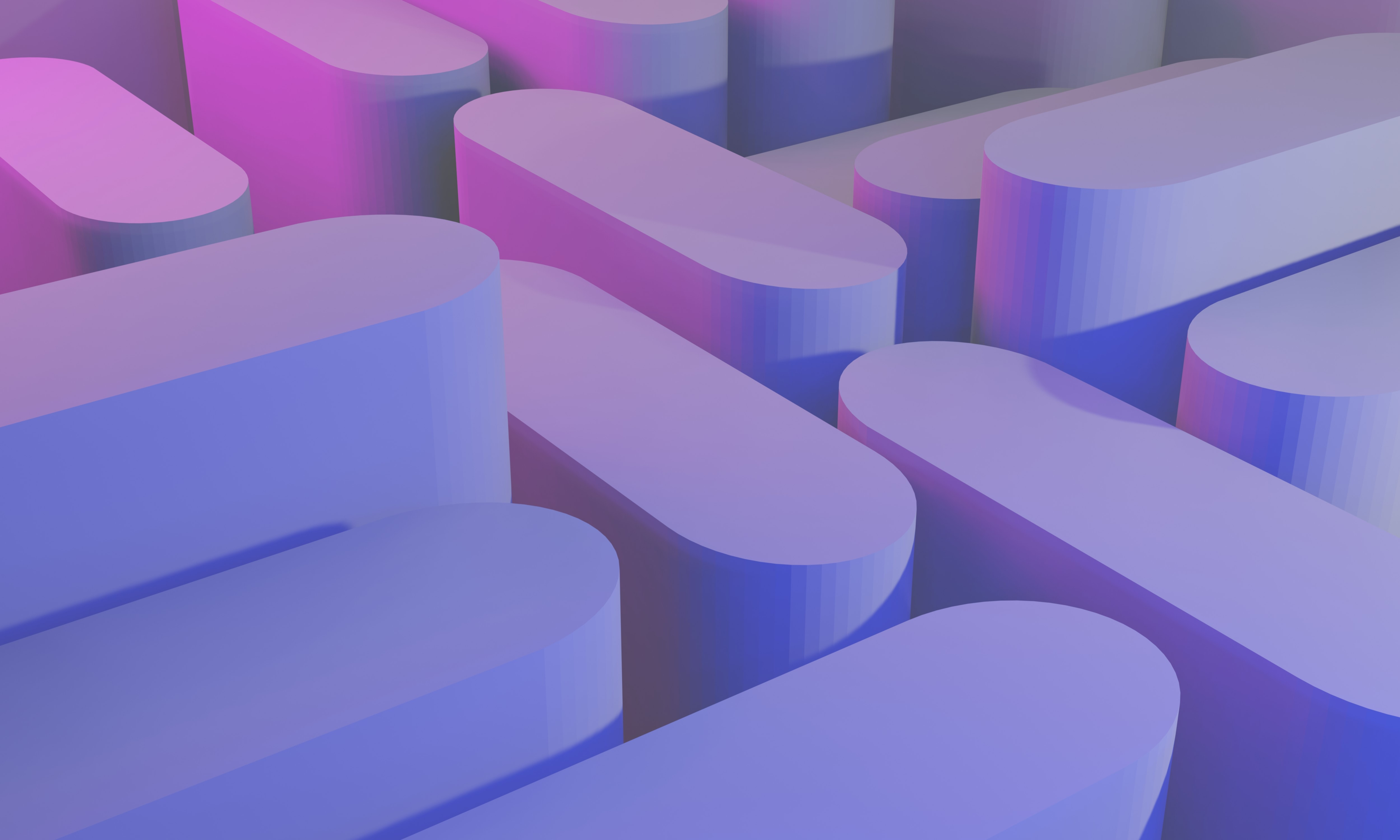 Work Experience/Internships
Employers expect applicants to show passion or awareness about the cyber/informatics security field if they have the experience. Generally, this is a prerequisite for the job.
However, there are graduate programmes and job placements for cybersecurity students and graduates that don't require prior experience.
The option of undertaking a 12-month industrial placement in cybersecurity could be a possibility., or you could call organisations employing cybersecurity analysts and ask for an internship in cybersecurity or shadow training:
Nothing adds more value to your CV than on-the-job experience. Even a year or two of experience can make you more attractive as a candidate since the employer knows you understand the basics of practically using your theoretical knowledge and hit the ground running from day one.

However, it becomes a catch-22 situation where you can find it hard to break in without experience and can only get the experience if you break into the industry first.

Internships come in here. Internships don't pay well (or at all in some cases), and you end up doing grunt work, but they are probably the easiest and most sure-fire way to get your foot in the door.

If you are a student, your college or university can likely help you connect with industry resources to secure one, or you can do it independently. Many companies will be happy to have an extra hand to help at a minimal cost.

Internships are also great for building up your CV. For example, it is much easier to get training in an outstanding firm than a full-time offer and having that company's brand on your CV can boost things.

Finally, another great advantage of internships is that you may get a full-time offer from that firm if you are excellent.
Even if you don't want to join that company, it is good to have an option that you can fall back on and continue to apply elsewhere with peace of mind.

What Are Cyber Security Analyst Roles and Responsibilities?
Cyber Security analysts prepare to attack and respond to cyberattacks. It will vary in industries, but the basic idea remains the same.
The cybersecurity analyst is often the last line of defence against a cyber attack. Not just those who deal with technical implementation are responsible, but also those who teach the workforce how to use systems and handle crises.
Therefore, the skills required of experts are highly high, as are the salaries.
Cyber Security is all about protecting your company's digital assets.
You can think of yourself as cyber cops and specialise in anything from risk management to forensics, network security, and consulting.
Here are some of the soft core skillsets required:
Operating Systems
Cybersecurity analysts must be familiar with operating systems like Windows, Linux and iOS.
Analytical Skills
Cyber Security requires you to think analytically. You have to be methodical, thorough and sometimes feel like a machine.
All digital devices follow rules-based algorithms, and if you are to safeguard them, you have to clearly understand how those algorithms can break down when faced with external tampering and how best to protect them.
Communication and Presentation
These skills are essential as you will not be working in a silo. You would coordinate with other internal and external teams, including business, finance, risk, and audit.
Secondly, it is your job to highlight all the digital risks that the business faces.
For top management to comprehend and appreciate the value of many technical concepts, you must first translate them into their language.
Most business failures throughout history have happened due to ineffective communication.
Project Management/Organisation Skills
Cybersecurity professionals' jobs involve adding and restructuring organisations in chaotic environments. Using incompatible software and needing more trained personnel can result in significant security issues.
Cybersecurity professionals need to be comfortable with big single-task projects.

Installing and Operating Security Software
Management of security programmes is crucial to securing the workstation. As a security analyst, your role could be to install systemwide security programmes that protect email and passwords from malicious attacks from individual computers or to protect mobile phone networks.
Using specialised software to protect your website from hackers and other threats is possible.
A cybersecurity analyst must encrypt all data for anyone with access rights; a researcher shouldn't use privileged information.
Developing and Implementing Organisation-Wide Security Protocols
A cybersecurity analyst develops security protocols and the digital ecosystem. The current system administrators and networking jobs emphasise security and protection.
Because security affects everyone, no matter how non-technical the job is, all employees must understand the protocols for security. As an IT Security Analyst, your responsibility is to implement these technologies.
Performing Ethical Hacking
Hacker ethics are another way to gain security analyst expertise. The practice focuses on identifying and fixing security gaps so hackers can leverage them on other actors rather than just stealing data.
For people interested in solving security concerns, penetration testing is a fascinating job.
You could use computer programmes to hack your system to determine how to fix it.
Working With a Team to Locate Vulnerabilities
It's crucial to discover the vulnerabilities and fix them immediately. Perform vulnerability assessments for organisational protection.
It is essential to highlight the data and assets at risk and list the possible causes of an upcoming breach.
Many teams work together to solve a security problem – IT and non-IT staff members.
Security Breaches
As threats happen more often, cybersecurity analyst demand increases. According to Risk Based Security, 7.3 billion records exposed already represent 111 per cent of the records released in 2018.
Cyber Security Analyst Job Description
Therefore, the skill requirements for experts in the field are high, but so is the compensation and salary growth. If you haven't already, check out the detailed Job Description page for cyber security, which also covers the career prospects and daily routine for cyber security professionals.

To learn more about a cybersecurity career, please visit our resources page, or search for Cyber Security Analyst roles here.