(Note: Please note that salaries can differ significantly based industry, experience, and company policies. The above figures are based on estimates taken from glassdoor.com in 2022.)
Nature of Financial Management
Finance Management demands a central focus to ensure maximum value for money and applies Financial Managers' principles for managing financial resources and organisational resources within a company.
Financial managers are of the central and interdisciplinary nature, and the functions are controlled. It is an important component in industry and commerce primarily because it consists in trade-offs of risks and returns. Risk management has been recognised as an essential function by most institutions for financial management.
What Are the Kinds of Jobs a Finance Manager Can Have?
Nearly every industry demands financial management. Financial accountants commonly use the titles: Financial Manager, Chief Financial Officer, Risk Management, Chartered Accountant or Payroll Manager.
Photo by Austin Distel on Unsplash
What Does a Finance Manager Do?
Finance Managers control company finances and ensure its survival. They manage accounts, profits, expense and financial reporting. Previously, finance executives had to make financial records. However, the role of Finance Managers in the current global economy appears significantly changed due largely to increased global and hyper connectivism.
It is now necessary for companies to analyse their business finances, strategise and plan accordingly. In addition, borrowers should also understand financial regulations, international financial markets, derivatives and even cryptocurrency.
Photo by Dylan Gillis on Unsplash
Financial Manager Job Description
Financial managers have many tasks and their job largely varies depending on the organisation. In a business the Financial Manager can take care of everything in financial operations while in a large corporate the Finance Manager may be a specialist in a specific aspect of finances.
Financial Managers have common duties including the ability to comply with laws and the regulations required to fulfil them.
Financial management focuses in particular on managing financial plans for businesses. The department also manages the financial statements and budget and develops the system for financial accounting. Below is a summary of the job role responsibilities for Finance Managers: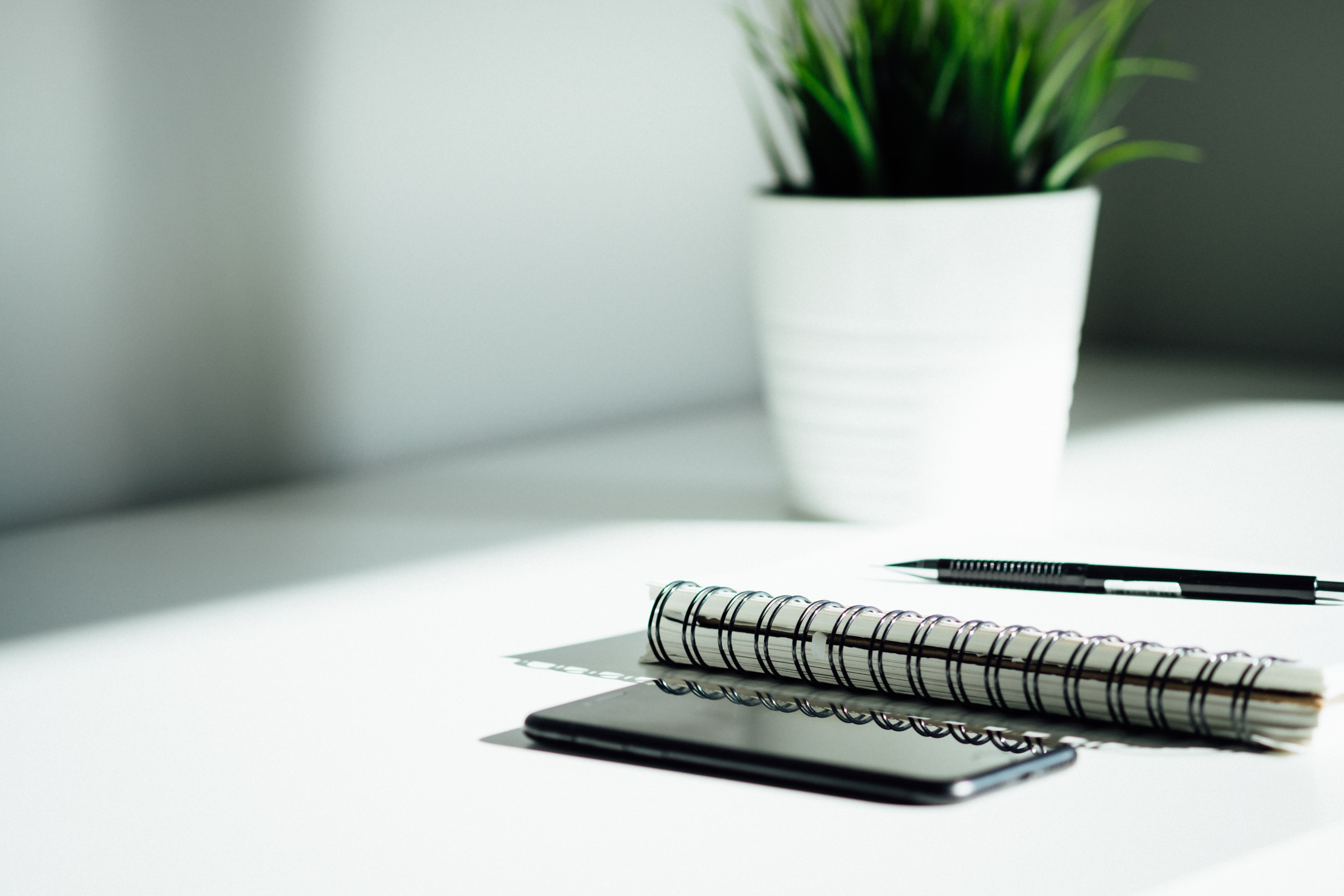 Photo by Dose Media on Unsplash
Job Role Responsibilities for Finance Managers
Financial Analysis & Planning
Financial Managers have the duty of determining how much the company is holding and spending for management expenses. Financial Managers have the obligation of calculating the correct fixed and working capital required.
Discover Opportunities and Maximise Profit
Profit maximisation is a fundamental responsibility of any Financial Manager. There is both short-term and longer-term profit at a firm. Financial managers must find profitable and risk mitigation strategies.
Capital Requirement Estimation
Anticipating funds needs is an integral element in financial management. A specialist Finance Manager determines the capital requirement of an organisation or project before preparing the budget, taking into consideration the total revenues and expenditure. The accuracy of estimating costs is vital to ensuring the success of any given project.
Wealth Maximisation
A company's wealth can mean the difference between profits and costs. Financial Managers can emphasize a greater impact on cash flows and increase profits. The resulting increase in earnings could increase the shareholders' value and the company's profits would increase.
Risk Management
Risks range in three categories: financial, economic or non-economic risks. Financial management must protect and anticipate future opportunities to deal with financial risks.
Tax and Payroll
Because the taxation and payroll industries require compliance with incomes, the financial management is widespread. They must know a thorough understanding of tax laws and procedures and have the necessary training and experience to conduct a thorough analysis of audits. Their regular contacts involve Accountants, Attorneys, and Auditors.
Tax Managers can help manage the compensation packages, processing tax-related expenses, preparing documents and consolidated investments. For tax and payroll positions, applicants must generally possess an undergraduate degree in finance, business administration, accounting or economics or related fields. Most seniors have a Masters degree.
Dividend Decisions
Public corporations listed in stocks and indices like Sensex must be responsible for controlling the shares and dividend distribution. Financial Management is another critical part of these financial decisions in the development and implementation of the company's dividend policy in line with market conditions.
Liquidity Decisions
For profitability and capitalisation the financial system guarantees the stability and liquidity of the company's assets as well as its assets. Financial Managers ensure a safe investment management and ill liquid risk protection.
See also Finance Manager Job Description & Profile for reference here.
Photo by Sean Pollock on Unsplash
What Are the Skills of a Financial Manager?
Financial executives possess in-depth expertise in the business administration field, including accounting, finance control systems, and accounting. They have exceptional skills with mathematics and understand financial and business trends.
They also work on Excel and financial software applications. This manager is well acquainted with financial statistics and accounting rules, can evaluate and make appropriate business decisions and has an excellent knowledge of financial reports.
Photo by Alexander Grey on Unsplash
Finance Manager Average Salary
The salary for Finance Managers across Europe ranges from EUR 50,000 to EUR 65,000 and beyond. This broad range of salaries may be attributed to the fact that Finance Managers are employed by companies of all sizes at different seniority levels.
A Finance Manager at a small company might be a one-person department handling all financial activities like cash flow, vendor payments, payrolls, bank account reconciliations, etc.
Whereas a Finance Manager at a large corporation might have dozens of people reporting to them and handle just one specific specialisation within finance.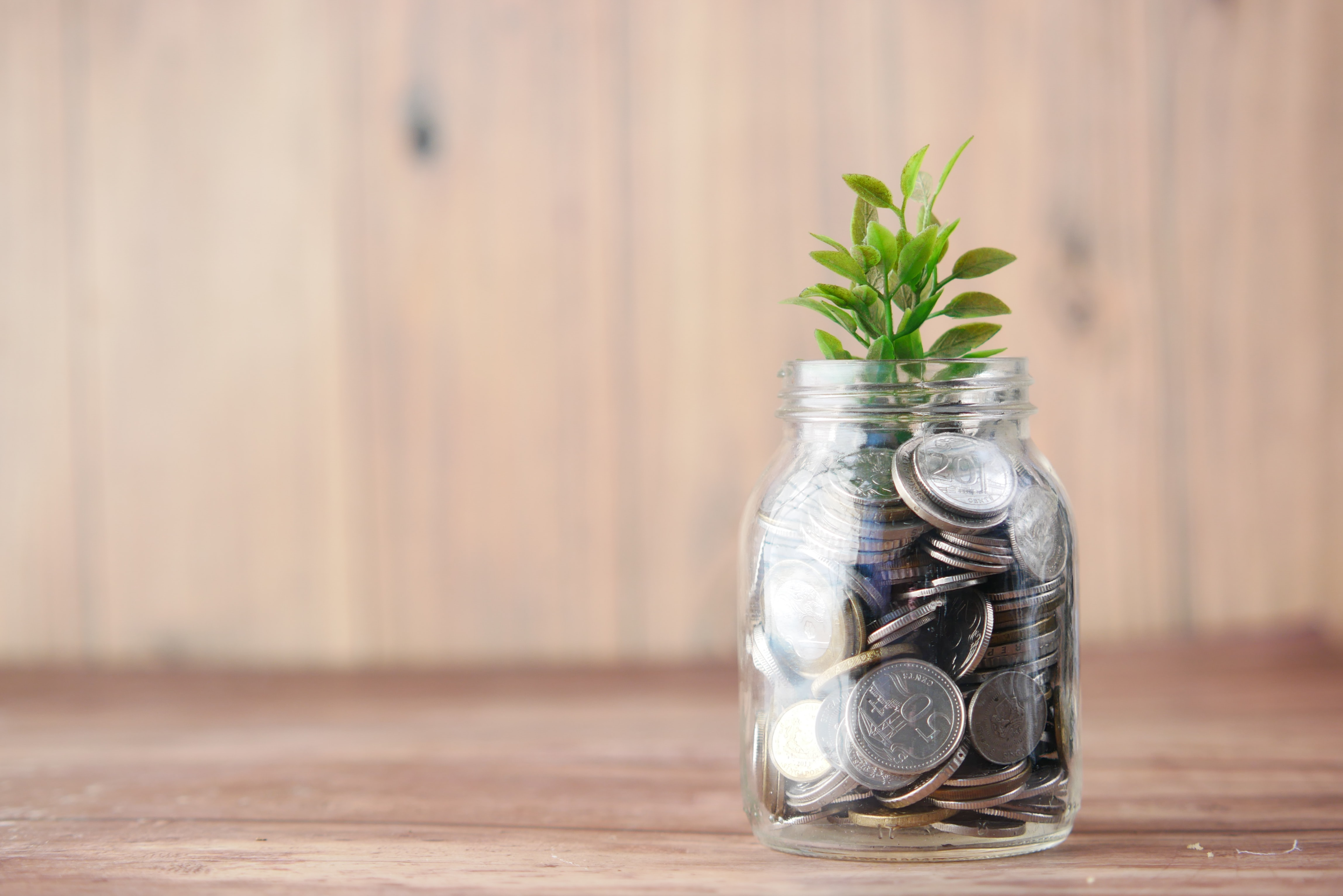 Photo by Towfiqu barbhuiya on Unsplash
Finance Manager Salary and Pay
The salary for Finance Managers would, therefore, be dependent on overall responsibilities, experience, the size of the company, its employee policies and even the sector the company operates in. Finance Managers get paid the most in financial services companies including investment banks, commercial banks, insurance companies, and credit card companies.
Salaries are also competitive at large global Fortune 500 companies in sectors as diverse as pharmaceuticals, technology, automobile, heavy industry, oil and gas, consumer goods, electronics, consulting, etc. Finally, we have the government sector, academia, and non-profit organisations.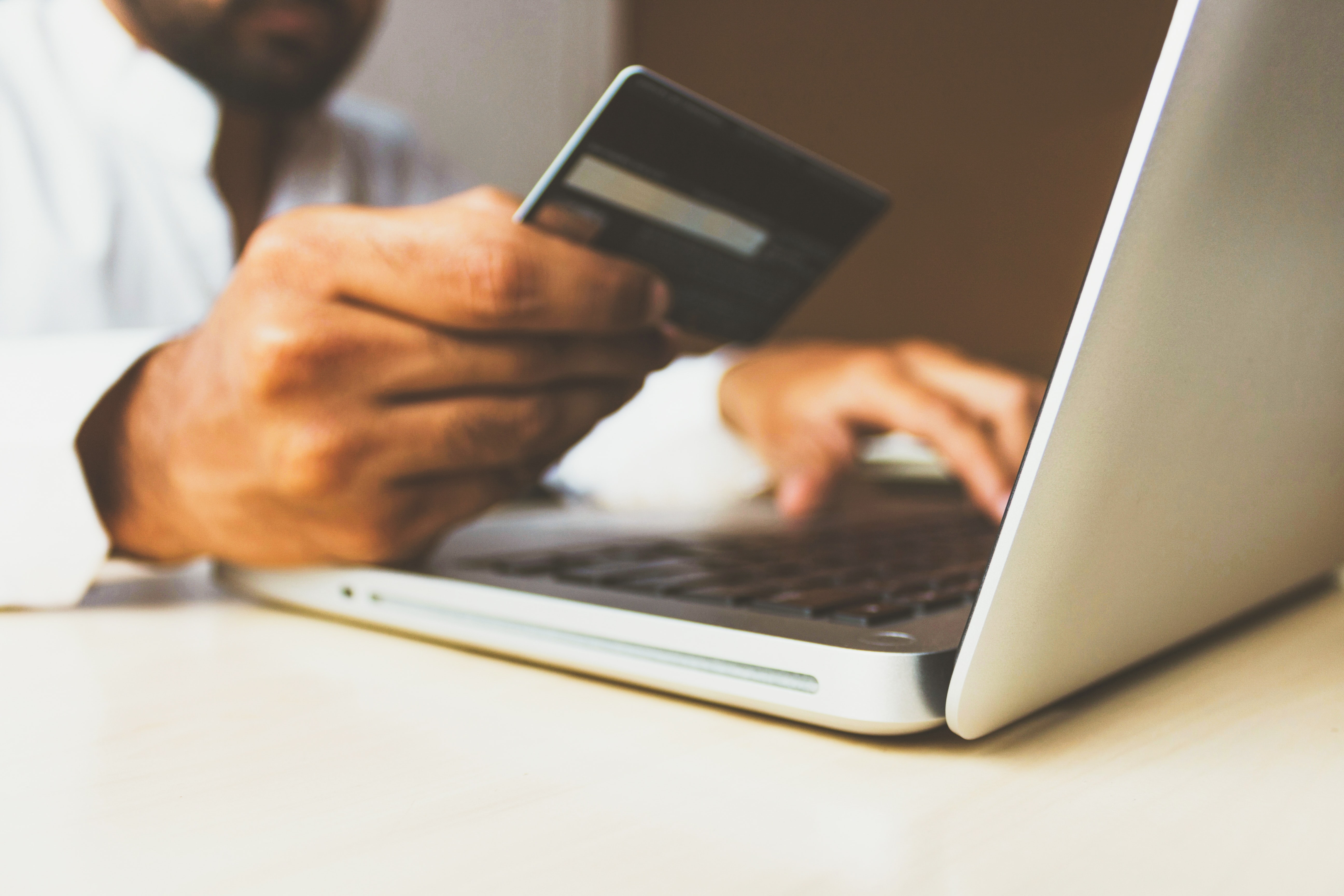 Photo by rupixen.com on Unsplash
High-Growth Industries
This means that there is a finance job for someone in every sector. However, the pay packages differ from sector to sector and those working in high-growth industries should obviously expect healthier growth in compensation.
Photo by Towfiqu barbhuiya on Unsplash
How To Get Paid More as a Finance Manager?
There are two viable strategies for someone looking to rapidly increase their overall compensation in finance. The first strategy is to specialise in some highly sought-after niche within finance. For example, a Financial Analyst who is extremely good at creating financial models and projections should be able to earn a lot more than what his or her peers can.
As another example, a Finance Manager specialising in mergers and acquisitions might be indispensable for a company which is looking at inorganic growth as a core strategy.
Increase Overall Responsibilities As Finance Manager
The other main strategy is to rapidly increase the overall responsibilities entrusted to you as the Finance Manager. This means that the employee would have to perform exceedingly well year after year and secure promotions as quickly as possible. They would have to assume additional responsibilities which are not part of the daily routine and take initiatives that aid the organisation in visible ways.
The first strategy is usually easier than the second and allows a candidate to pursue advanced education courses or certifications to bolster their CV. However, both strategies are viable, and the latter strategy might be better suited for candidates looking to go all the way up to a CFO or CEO position eventually.
Is a Master's Degree or an MBA Worth It? Should You Pursue Higher Education?
The salary of Financial Managers is divided into education levels. A Financial Analyst with an undergraduate or a graduate degree has accumulated 4400 euros in salary per year for his/her first two years.
While a graduate gets 6900 euros / month more than a student with a certificate. A Master's degree earns its holders average salaries from 11,000 to 12600 euros, 64% above the salary for a Master.
There will be no salary growth during the semester despite having an active job. Typically the salary review takes place after the educational completion of an apprenticeship, and the degree is also achieved. In most cases, a change in position will result in about 10 percent more salary than before. It is therefore worth the investment.
Master's Degree Programmes in Germany
A Master's Degree Programme or postgraduate programmes in Germany cost between 19,100 and 57200 euros and it is a two year programme.
Master's Degree Programmes in The Netherlands
Master's degree programmes are available in the Netherlands between 24400 to 7300 Euros and last about 2 years.
Photo by Christian Wiediger on Unsplash
Employment Outlook for Financial Managers
The overall workforce is expected to grow by 19 per cent by 2026. Growth is varying across industries though. Financial Managers provide services that plan, direct, and coordinate investments that will continue to grow in a rapidly expanding economy.
A variety of specialist fields in financial management are anticipated as a top priority over the upcoming decades including cash management risk management. In recent years companies have gained cash on balance sheets, especially when operating in overseas locations. Regardless if globalisation continues the trend may continue in a broader manner.
To find out more about a career in finance, please visit our resources page, or search for finance roles here.
See also Finance Manager Salary & Pay here.