Accounting Director is a role that should be on any Accounting Manager's career path. It is a senior leadership team member, and the incumbent has a lot of clout and influence over the finance organisation in any company.
As in any leadership position, achieving the role requires hard and soft skills, relevant experience, and, most importantly, accounting certifications.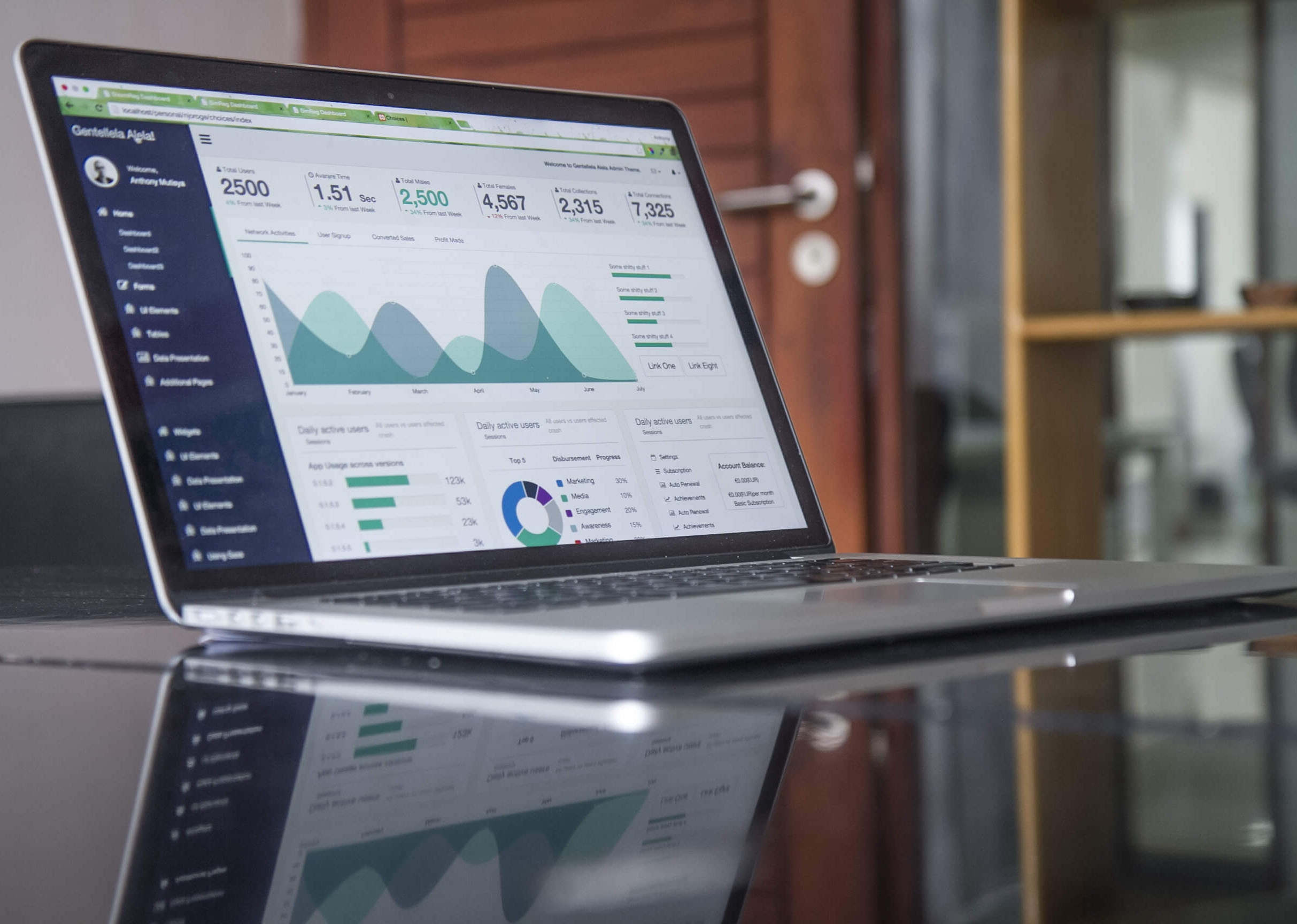 Photo by Carlos Muza on Unsplash
The following article gives accounting professionals a flavour of what the role covers, how to become an accounting director, the average salary one can expect to achieve in such a key position, and some essential tips on what to look out for to succeed in this role.
What Does an Accounting Director Do?
The Accounting Director role is a senior position in any organisation which covers responsibility and accountability for financial operations and financial planning, as well as assisting FD and CFO in developing strategies.
Accounting Directors typically coordinate and manage external and internal audits and hold key business relationships with external stakeholders such as banks, financial institutions, government agencies, and tax consultants.
From a strictly internal perspective, they manage a team that covers all financial aspects of a company, such as a ledger accounting, cost accounting, accounts receivable, and financial accounting, and they rely on accounting managers to efficiently and effectively manage the accounting department or financial departments.
Types of Accounting Directors
The breadth and scope of an Accounting Director role depend on the type of organisation the position sits in:
In Large and Diversified Organisations. That relies on financial controllers; an Accounting Director would likely cover responsibilities similar to a Group Financial Controller, including board financial reports and financial documents, preparation of annual financial statements, liaising with external auditors and navigating the organisation through changes in IFRS or Generally Accepted Accounting Principles.
In Smaller Size Organisations. An Accounting Director would cover more of a mini CFO role and therefore develop financial strategies, control asset management and deployment of resources, and look after accounting systems and accounting software. Tax and Tax Management are also strictly linked to Accounting Directors. Although it may be part of a separate department looked after by a tax accountant, the tax would naturally report to an Accounting Director. There isn't a "one type fits all" Accounting Director. Still, the common denominator is that an Accounting Director bears ultimate accountability for an organisation's financial data, including financial reporting.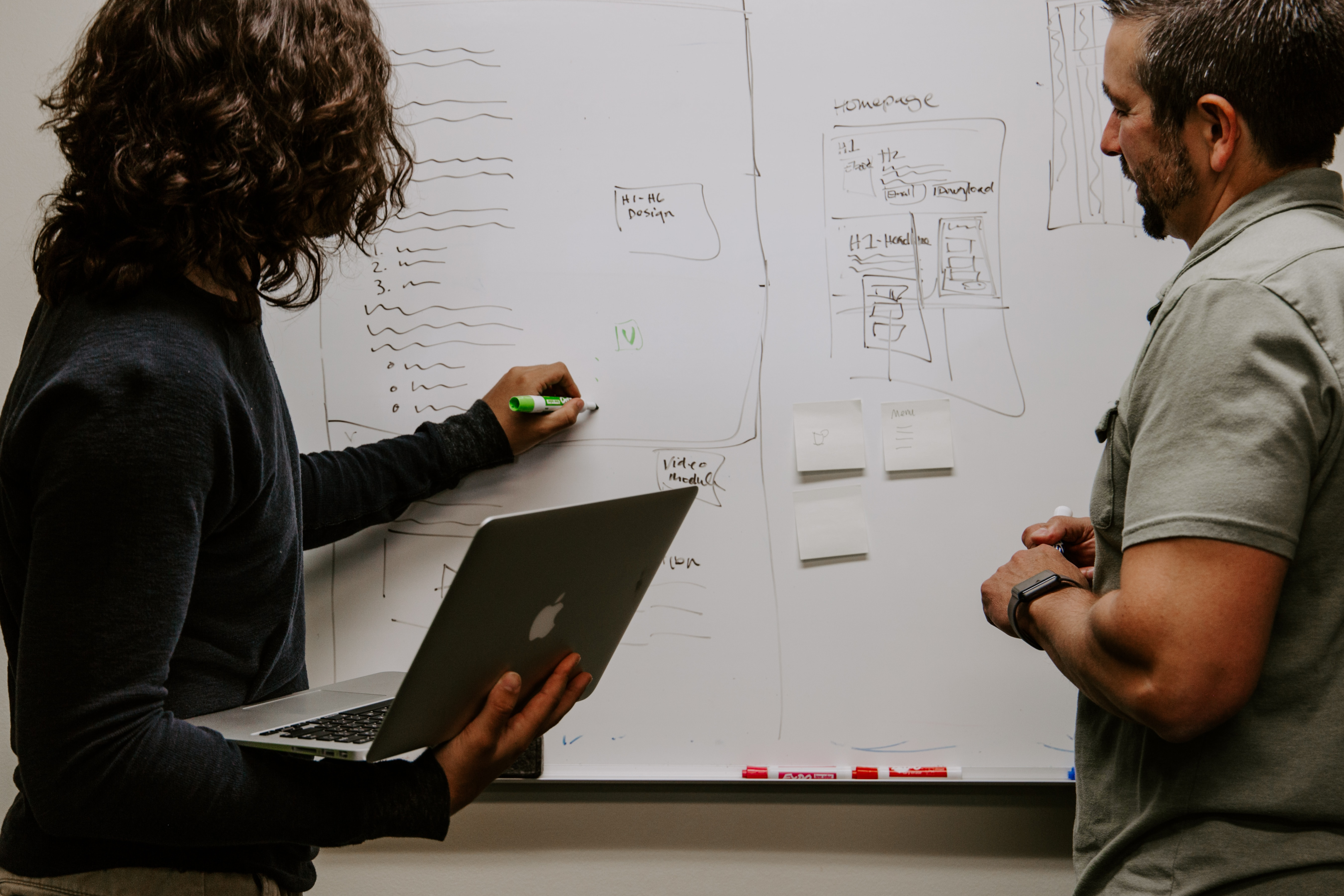 Photo by Kaleidico on Unsplash
Developing Financial Strategies – Duties and Responsibilities of an Accounting Director
Besides having operational objectives, the Accounting Director participates in or directs the development of financial strategies depending on company size.
Such strategies usually relate to asset allocation and resource management, for example, how to best deploy equity or debt in a manner that yields the highest return, how to manage debt covenant if it is an externally leveraged organisation, and how to invest capital in enabling a business to growth whilst maintaining an acceptable debt/equity ratio.
Developing financial strategies also encompasses forecast and budget management which an Accounting Director will typically coordinate and present to the board for further approval.
Given the increased importance of data-driven decisions and ensuring the company makes the most of company's financial data, an Accounting Director would generally be responsible for accounting systems and software. It will therefore be in their remit to assess the suitability of the current ERP system and potentially develop a strategy and a plan for an upgrade or replacement.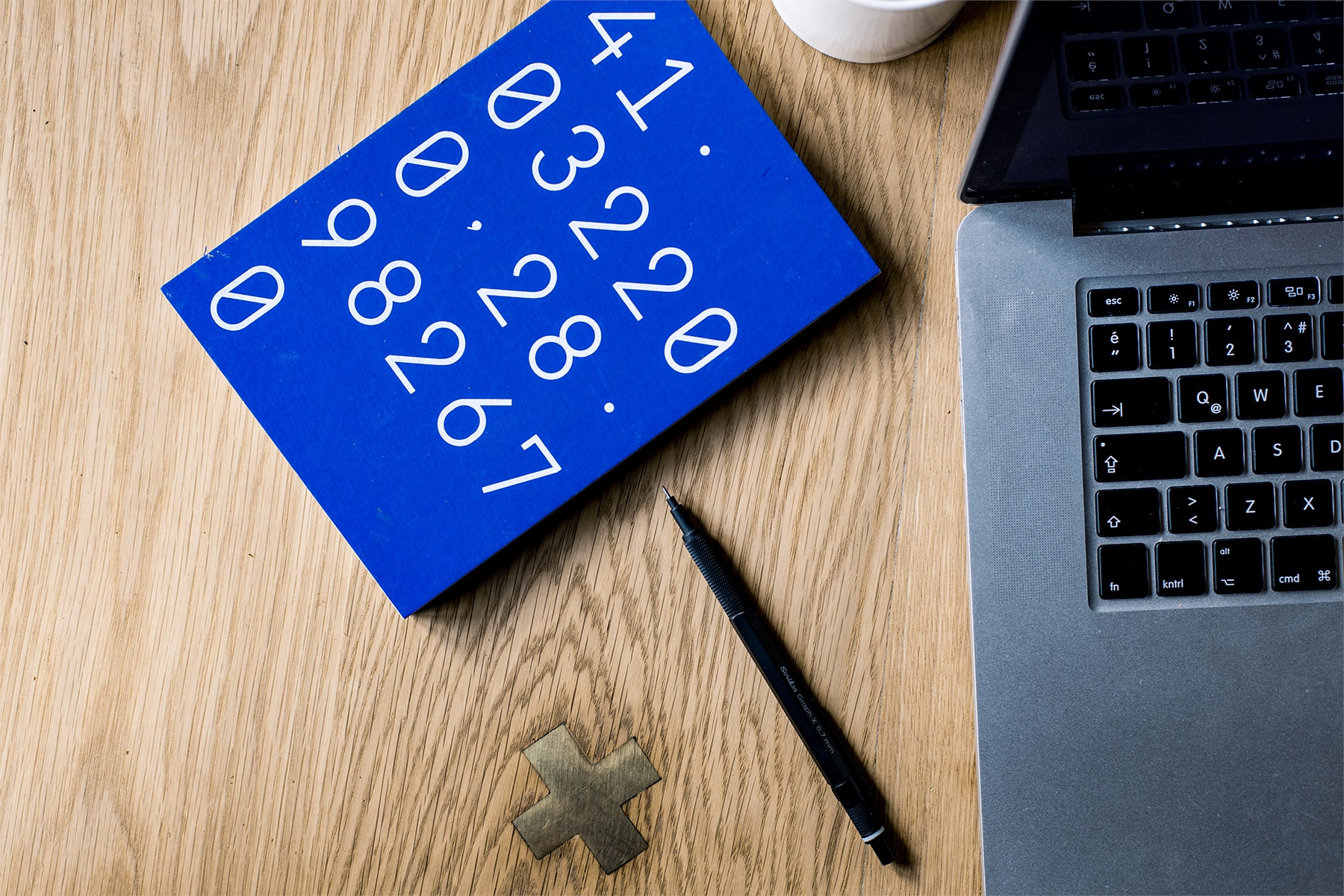 Photo by Volkan Olmez on Unsplash
Skills of an Accounting Director
An Accounting Director position is one of the senior management positions, and as such, a candidate would need the right mix of soft and hard skills.
Knowledgeable in Management and Leadership. Accounting Directors may rely on Accounting Managers in large organisations or be directly responsible for financial departments in smaller organisations; either way, leadership skills are essential for them to operate efficiently and effectively. Again, as part of the senior leadership team, it is expected that to progress in the role, individuals should be able to manage a team and therefore have Human Resources exposure effectively.
Communication. All leadership positions require such skills. However, it is paramount for Accounting Directors whose roles require the interpretation of financial information. It is not sufficient for an Accounting Director to execute transactional reporting or present income statements or financial records: they will need to interpret relevant data and disseminate it throughout the organisation.
Analytic Skills – Problem-Solving and Attention to Detail.

Accounting Directors should have superior analytical skills. They need to dissect financial information and relevant accounting data and derive meaningful conclusions. There is an element of reliance on Accounting Managers and Financial Analysts. Nevertheless, the CFO and FD will look at Accounting Directors for solutions and analysis.

As the number two CFO or FD, they will need to be able to provide solutions to complex problems, whether it is advising on the impact of new financial regulations, tax documentation, or even assistance in strategic planning.
Organisation and Planning. Accounting Directors also have operational objectives related to the company's accounting management. As such, they must be able to prioritise and focus on the critical tasks. They would have to juggle tax data periodically, statutory account filings, and the preparation of financial statements. Therefore, organisational and time management skills are essential.
Financial Expertise. An Accounting Director in any company is the resident expert in financial matters. As such, they should be very familiar with all financial concepts, regulations, generally accepted accounting principles and, in more general terms, the interpretation of financial data. Whether it is expense management, treasury management or budgeting and planning, they will be the most senior "go-to" person (except for the CFO) for financial advice. As such, they must be sound financially and knowledgeable.
Risk Management. The Accounting Director is also the custodian of the risk management register; whilst they do not need to be experts in all types of risks, they need to make sure they liaise efficiently and effectively across the whole organisation to gather, assess and present the risks to the board. The Accounting Director is the last line of defence in the risk management process to ensure that a company achieves its objectives without exposing itself to unnecessary risks.
Accounting Software Proficiency. Accounting Directors are the custodians of financial data as, inevitably, such data is stored on ERP systems, so a certain level of proficiency in Accounting Software Packages is required. Therefore Accounting Directors (and Accounting Managers) are usually involved in the blueprint design and implementation of financial software. They will also ensure that revised accounting regulations are embedded in ERP to produce accurate financial information. Accounting software proficiency will also assist in improving operational procedures and streamline the preparation of accounting statements.
How to Become an Accounting Director
Earn a Graduate Degree. A bachelor's degree is necessary for accounting professionals willing to follow this career path. It is not mandatory to have a graduate degree in finance or accounting, and a dual skillset (that is, an accounting certification coupled with a degree in a different discipline, such as engineering, for example) can be helpful in a relevant industry such as manufacturing. However, given the need to pursue accounting qualifications in this career path, a bachelor's degree in a finance-related subject helps make the study path easier. By the same token, although Accounting Director jobs do not require as mandatory a master's degree, this nowadays becomes a differentiator that helps candidates stand out and increases the chances of a higher-than-average salary.
Earn an Accounting Certification. As an expert in the accounting field, although it is not a written rule, it is expected in today's business environment for an Accounting Director to have an accounting qualification. As outlined in our article

here

, various qualifications are available, all suitable for Accounting Directors.

Whether it is Certified Public Accountant, Certified Financial Analyst, or Certified Auditor, all accounting qualifications are relevant for professionals wishing to grow into an Accounting Director position. Such qualifications typically take two or three years to complete and must be complemented by relevant work experience.
Acquire Work Experience in Your Field.  Accounting Directors have transferable skills because of the nature of the role. As previously mentioned, academic qualifications (such as bachelor's degrees and accounting certifications) are of paramount importance, but so too is relevant work experience. A natural progression to an Accounting Director position would expect a young professional to go through the ranks, whether as Cost Accountant, Certified Management Accountant or any similar accounting management role, to reach the position of Accounting Manager. An Accounting Manager will have gained accounting credentials in all aspects of financial management (AP, AR, GL, Management Accounting, Tax, and Banking.) and would therefore be ready, with additional exposure, to assume stakeholder management as well as operational procedures and set up as an Accounting Director. In small or large organisations, public or private, it is possible to gain work experience. It is not the size of the company that makes a difference for an Accounting Manager to become an Accounting Director, but rather the breadth and depth of exposure. However, from a differentiator point of view, experience gained in professional services (such as Audit) or publicly listed companies can add significant value to one's CV.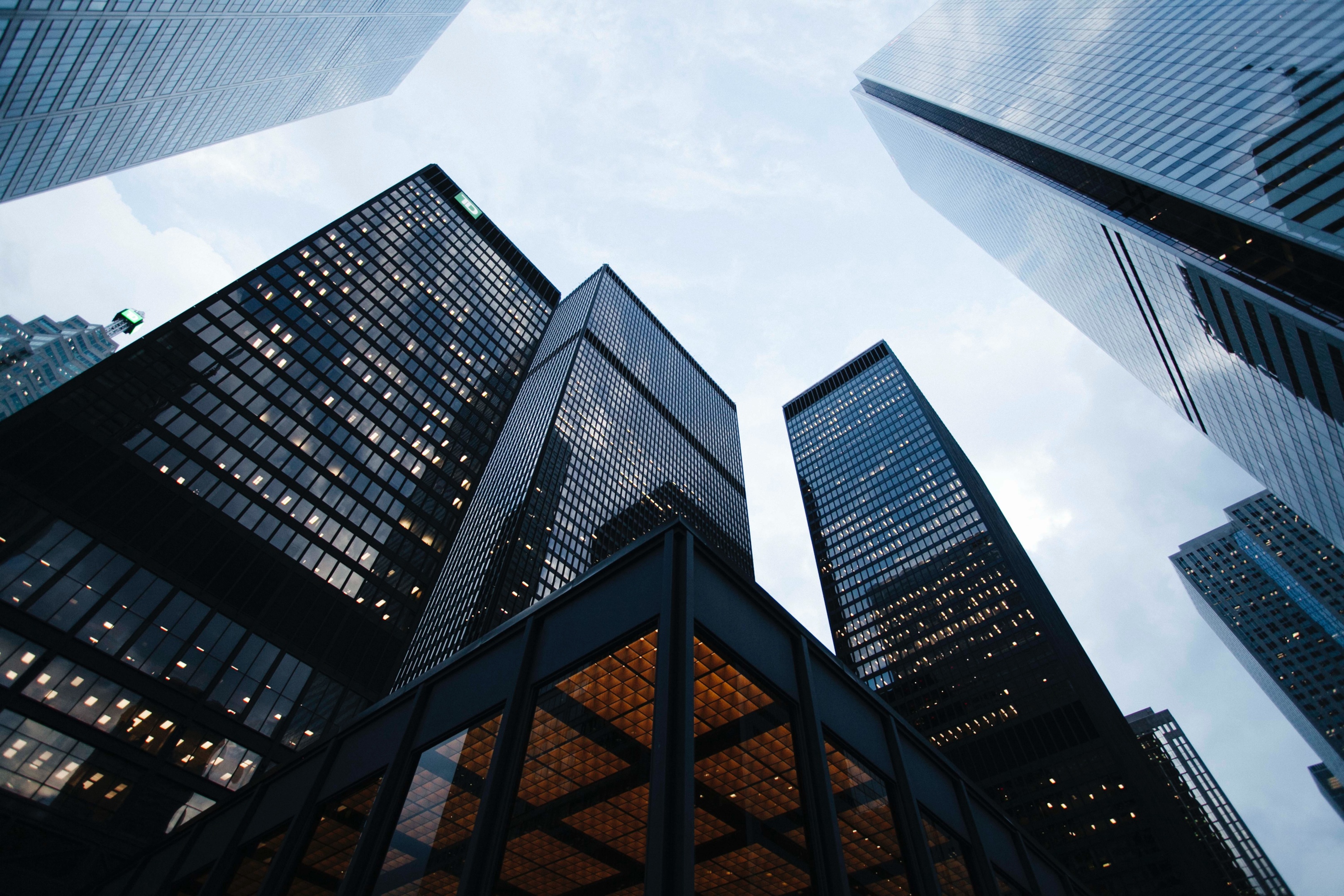 Photo by Sean Pollock on Unsplash
What Is the Career Path to Becoming the Accounting Director in a Company?
There are only a few significant career paths to becoming an Accounting Director; what is certain, however, is that the person would have spent at least 3-5 years in a finance department covering various vital roles.
It is nearly impossible to cover Accounting Director positions without having experience in finance. However, the road to the top can take many turns.
Usually, the most likely candidates for Accounting Director jobs are Accounting Managers who have been responsible for many functions in the accounts department and probably started as AP, AR or Management Accountants.
A background in tax or even treasury also makes a likely candidate for an Accounting Director, as does a career in professional services such as public practice or Audit.
The key message here is that so long as you have developed a career in finance, you can generally aim for the Accounting Director's position.
Best Tips for Looking for an Accounting Director Job
To look for an Accounting Director's job, a candidate must ensure that their CV is current and reflects the relevant experience.
There is no substitute for experience and accounting qualifications. Hence there is no shortcut "to the top".
However, young professionals who have just started, or are halfway through their careers in finance, can position themselves for the Accounting Director's role by gaining broader experiences in areas not covered in their CVs.
For example, areas such as Treasury and Tax may not necessarily be topics that candidates are fully exposed to if they are working in finance, also publicly listed companies usually handle tax and treasury centrally, so if the aim is to become an Accounting Director, candidates can take steps by moving "sideways" in large organisations or by switching roles within finance to maximise their exposure.
Accounting Director Average Salary
Accounting directors are usually very well paid, befitting a senior management position.
The average salary is between USD 170k and USD 210k, depending on company size, location, and job scope.
In an environment characterised by medium-term uncertainty and business unpredictability, the Accounting Director covers an essential role that enables the CFO and CEO to focus outwards, with the knowledge that internally, the organisation is being looked after from a financial perspective by a competent individual.

Photo by: Unsplash+ In collaboration with Ave Calvar
Accounting Director's Role as a Stepping Stone
It is also important to acknowledge that the Accounting Director role does not need to be the "end of the line" for ambitious finance professionals. There is a long road ahead, one that covers Group Financial Controller, CFO or FD. All these are positions that an Accounting Director can handle, given the right career choice and exposure.
The Accounting Director's position, especially in large publicly listed organisations, easily coexists with the CFO and FD roles.
To learn more about a career in accounting, please visit our resources page, or search for accounting job roles here.