Every Financial Institution Should Have Pride of Purpose
And this LGBTQ+ Pride Month, that purpose should be celebrated!
This LGBTQ+ Pride Month we wanted to take a deep dive into how financial institutions and the finance industry is embracing the LGBTQ+ community, and how legacy biases are being crushed under the forward march of progress in the financial world.
Discrimination and Lack of Access in Traditional Finance
Photo by Mercedes Mehling, on Unsplash
The LGBTQ+ community have faced years of discrimination and lack of access across the financial sector:
"Minority groups in the US often get left behind by traditional financial services, and the LGBTQ+ community is no different – studies show that 30% of LGBTQ+ adults experience discrimination or exclusion from financial services".
"The National Transgender Discrimination Study found that 78% of transgender and gender-nonconforming employees had experienced harassment or discrimination at work…(and) LGBTQ+ people also face assumptions of lower competence".
"A higher proportion of LGB+ workers (16%) feel psychologically unsafe in the workplace compared with heterosexual workers (10%), while for trans workers, this figure is even higher at 18%".
The abuse LGBTQ+ people have faced at the hands of financial services doesn't stop at the employee's entrance – it's hard coded into the products they release, the money they lend via banking services, and the financial structures they sell:
"According to Experian, 11% of LGBTQ+ survey respondents reported discrimination leading to higher housing costs".
"(A) Prudential study found that LGBTQ+ respondents were creative when trying to save for retirement, life and health insurance, and estate planning-yet many are thwarted by both policy and discrimination".
It's only been recently that same-sex couples who live together have been considered a couple in the UK (for tax benefits), marriage equality was only made legal country-wide in the USA in 2015, and the ongoing overpoliticisation of sexual orientation, trans people and gender identity is a barrier to progress.
But the LGBTQ+ community isn't going anywhere:
"The LGBT population is generally accepted to account for 5-10% of the total population…(with) aggregated spending power of this consumer base (the LGBT-GDP) to be around US$3.9 trillion per annum (measured as Nominal GDP)".
LGBTQ+ positive policies should be seen via a cultural context (the importance of allowing all people, no matter their choices, access to fair finance), legal context (the law, and practitioners of it, should lead this positivity) and emotional context (righting a historical wrong in marginalised communities).
Equal Rights and Finance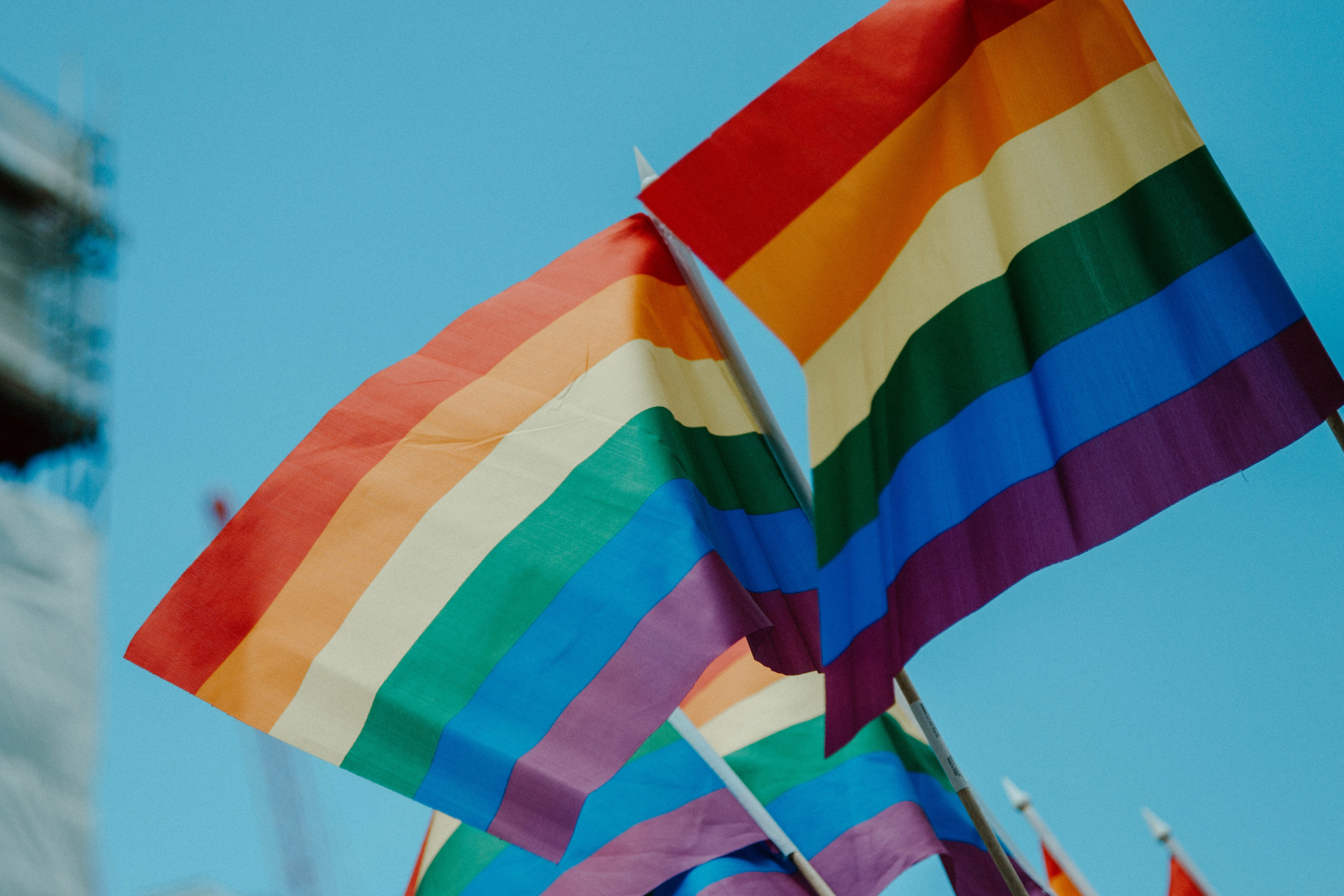 Daniel James, on Unsplash
It cannot be ignored that for generations it was almost impossible for LGBTQ+ financiers to be their authentic self.
For every story of success against the odds – such as the career of Chuck Burke, Managing Director and Head of Global Marketing for Investment Management at Morgan Stanley – there are many other barriers – tales of careers hamstrung by the ignorance of leaders, or the limiting and abuse strictures of "tradition".
This is where change can most keenly be felt, and where real change can make the most material impact – not in the halls of global financial power, but in the small finance departments all around the world, in schools, manufacturing enterprises, FinTech start-ups, community treasurers and freelancers everywhere.
It's imperative that finance, audit and tax companies – and affiliate companies or finance-adjacent enterprises like Renaix – foster the next generation of LGBTQ+ leaders, and help empower workforces to make positive changes where it will make the most meaningful impact.
Fostering the Next Generation of LGBTQ+ Leaders and Entrepreneurs in Finance and Audit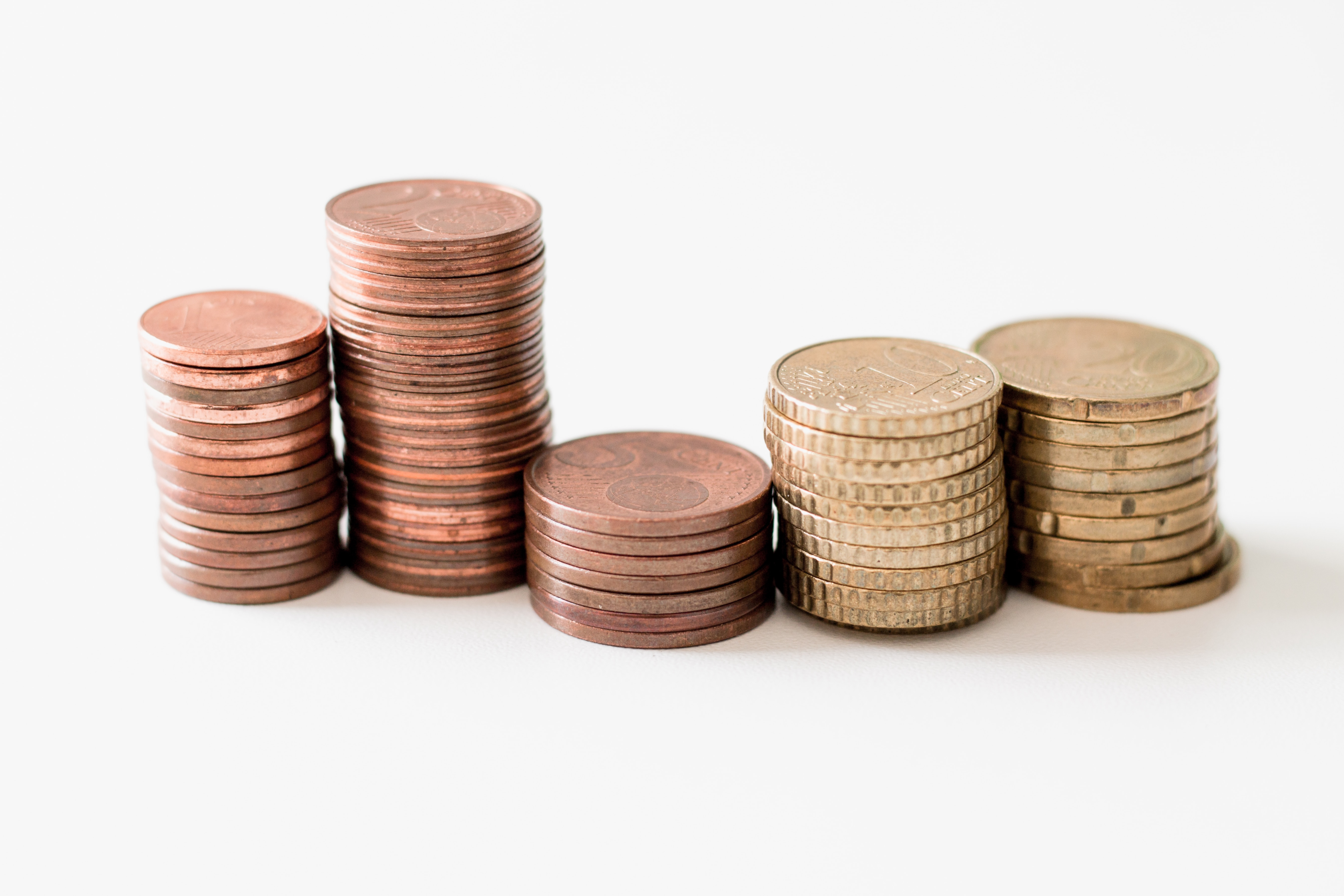 Rifath @photoripey, on Unsplash
Representation, and taking responsibility for company-wide improvements to inclusion at leadership/C-suite level should be a high priority.
Simple mistakes leaders sometimes make can undermine their efforts to improve inclusive hiring – such as performative support, or silo-ing change management (more on that below).
So how can we avoid that now, and help next-gen leaders grow and learn in an environment befitting their needs?
The leaders of tomorrow are already at work. They are already changing the fabric of how we help minorities, and LGBTQ+ workers especially have pushed the label of how industries that venerate tradition such as finance have already led that change.
What Does Positive Representation in Finance Look Like?
Let's look at some case studies of how the finance industry – and the unique needs of LGBTQ+ financiers – has changed:
Positive change, as you can see above, covers almost every aspect of finance, from revamping services, to network connections to start-up visionaries driving change through product development and spotting gaps in the LGBTQ+ support network.
What Pitfalls Should Employers Avoid When It Comes to Positive LGBTQ+ Representation?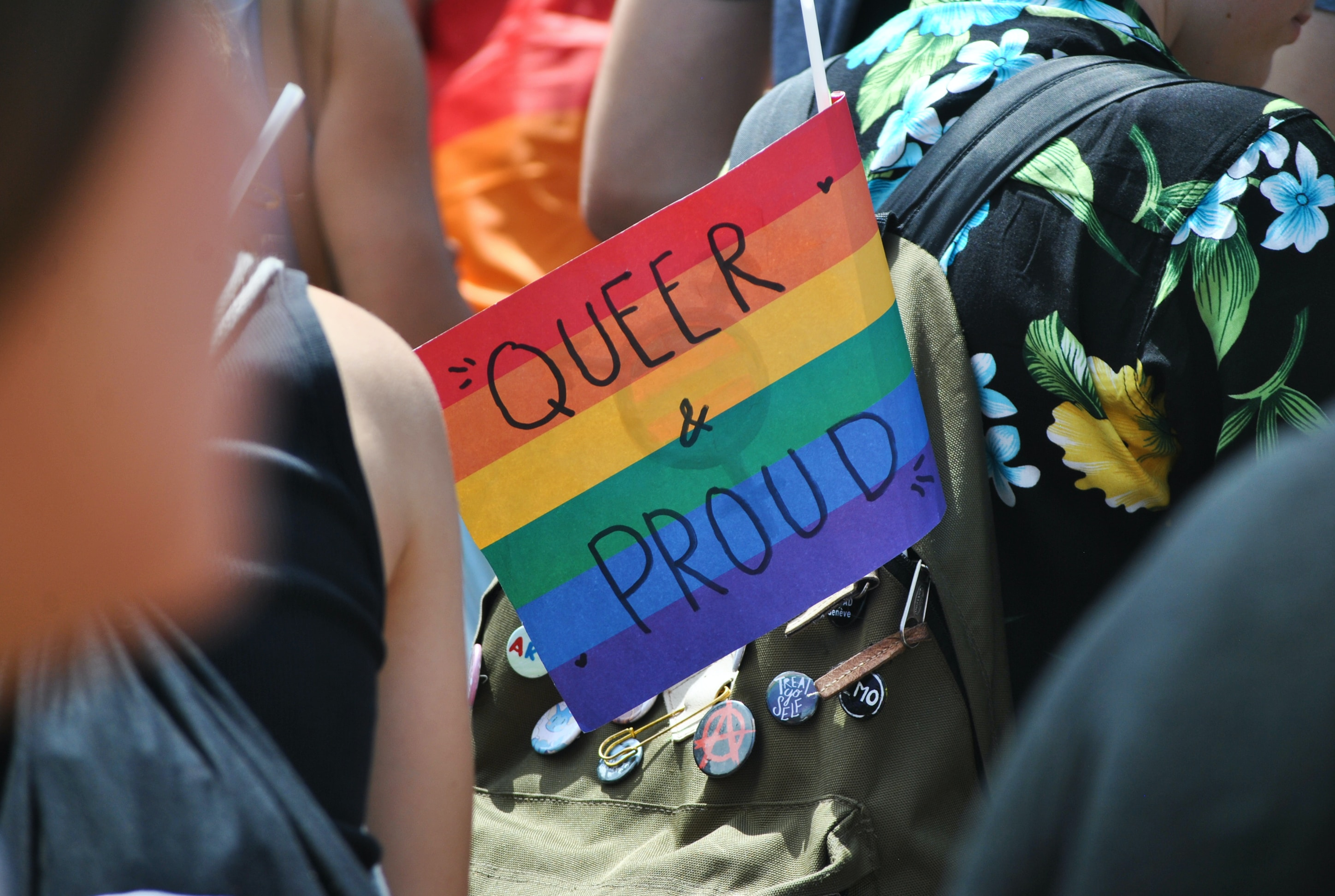 Don't Avoid Hard Conversations
From employee welfare to recruitment and retention, avoidance guarantees a workforce alienated from company purpose and a cultural distance between colleagues and community that does nothing for workplace cohesion.
Improving inclusivity is only as effective as the internal advocacy you build, and the external support you prove.
Progress is a winding road, and talking about how you're making improvements and moving forward in light of past mistakes – rather than ignoring tough conversations – is responsibility in action.
Don't Be Afraid to Change
When behavioural structures, built over decades, are not fit for purpose and your workforce are calling for change, change must come.
Financial industry leaders need to look at macro-organisational structure through a lens of empathy and community: successful recruitment strategy hinges on diversifying your workforce; younger workers want better representation and community presence in their workplaces; worker shortages demand a broader approach to recruitment.
Ignore Every Stakeholder at Your Peril
Company-wide buy-in to inclusivity is a must. Without it, holes appear across the HR fold, and you'll find inconsistencies and misalignment in how, where, and why inclusive strategies are rolled out.
Every single stakeholder needs to understand what your organisation does to support LGBTQ+ policies, and they need to have a space to better their financial education. Ignoring certain segments of your company undermines the very foundation of inclusion.
Focus on What you Can Change 
For change to be effective it needs to be sustainable, truthful, and done from a place of respect.
Empower your teams (especially managers and HR leaders) to take the lead on change management within their arm of the business. Acknowledging there may be certain sectors of your company that need more work than others is good – prioritise, in order to make the most effective change.
This isn't complex – employees, customers and the LGBTQ+ community will never accept performative change or shallow diversity efforts.
This is where representation, leadership, and cultural respect intersect.
Lastly, short-termism is a death knell to meaningful change. Whatever changes you make, be it large, public-facing community event organising, or something small like teaching HR leaders to write more inclusive job ads, the real power behind better representation is in its sustainability.
If you're looking for your next challenge in finance, then Send Us Your CV, or Search Jobs to find out about the roles we currently have available.
Similar Posts:
The Past, Present And Future Of LGBTQ+ In Finance, Making Diversity Work – Implementing a Successful D&I Programme, Renaix Guide to Gender Inclusion and Cultural Diversity in Finance,
12-06-2023